20/06/2022 Natural Language Processing
VinAI NLP Research team has 6 papers accepted at NAACL & InterSpeech 2022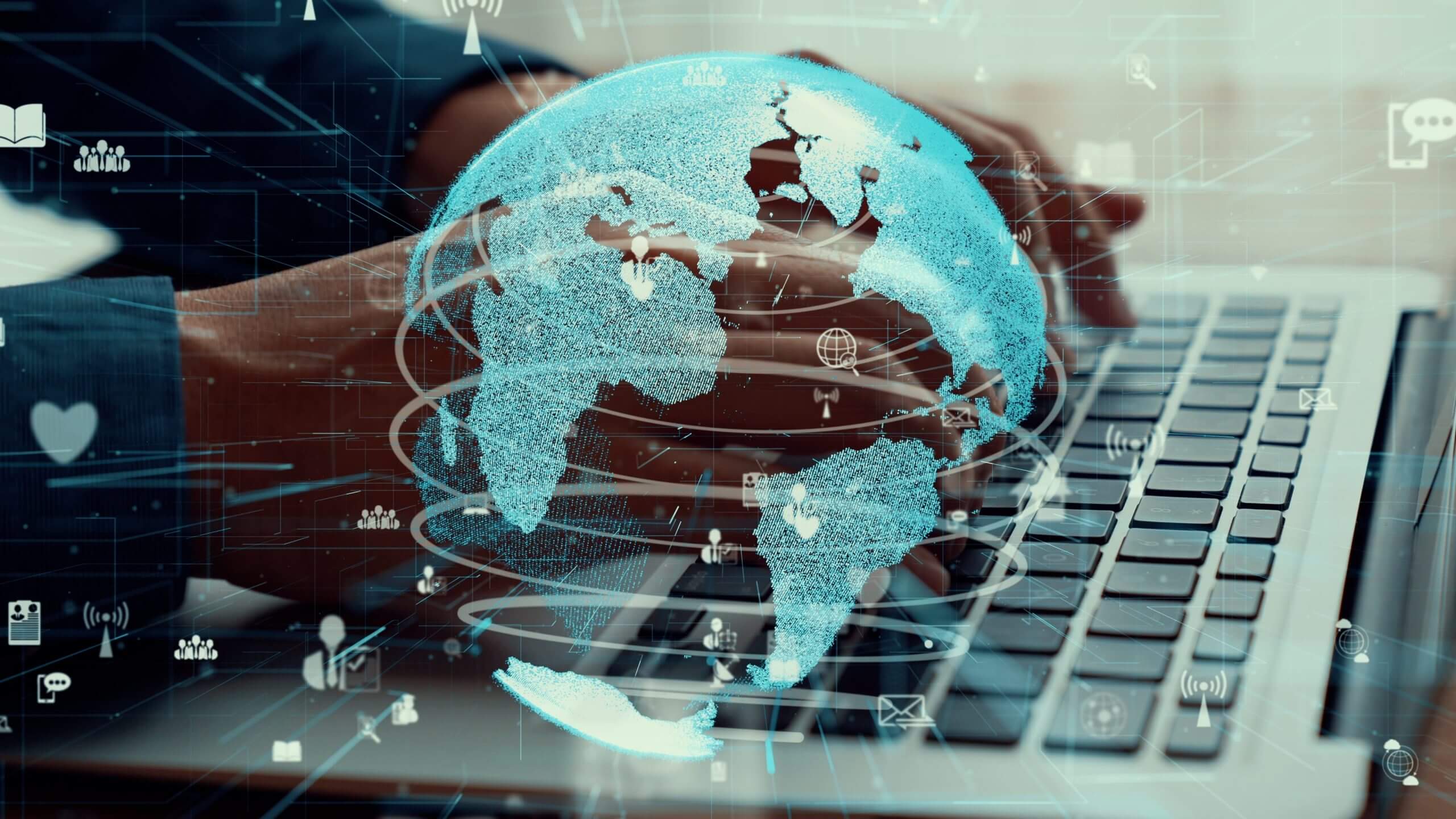 Congratulations to VinAI's NLP Team! 
VinAI is proud to announce that our NLP research team has had one research paper accepted at NAACL 2022, in addition to four research papers and one demo paper accepted at InterSpeech 2022. 
We'd like to congratulate the following researchers on their hard work.
NAACL 2022 – to appear
INTERSPEECH 2022 – to appear
These achievements further solidify VinAI's reputation as one of Top 20 AI research companies worldwide. Focusing on Machine Learning, Computer Vision, and Natural Language Processing, VinAI research aims to address fundamental problems in these areas and develop practical methods that enable impactful applications. 
About us
VinAI – formerly VinAI Research Institute belonging to Vingroup JSC – is one of the top 20 global AI companies developing world-class products and services. Our head office is located in Hanoi, Vietnam, with additional technology hubs across the US and Australia.​ Read our publications at https://www.vinai.io/publications/
More information: 
The North American Chapter of the Association for Computational Linguistics (NAACL) provides a regional focus for members of the Association for Computational Linguistics (ACL) in North America as well as in Central and South America, organizes annual conferences, promotes cooperation and information exchange among related scientific and professional societies, encourages and facilitates ACL membership by people and institutions in the Americas, and provides a source of information on regional activities for the ACL Executive Committee. The 2022 Conference of the North American Chapter of the Association for Computational Linguistics – Human Language Technologies (NAACL-HLT2022) will be held in Seattle, Washington from July 10 through July 15, 2022.
INTERSPEECH is the world's largest and most comprehensive conference on the science and technology of spoken language processing. INTERSPEECH conferences emphasize interdisciplinary approaches addressing all aspects of speech science and technology, ranging from basic theories to advanced applications. The 23rd INTERSPEECH Conference from September 18 to 22, 2022 at Songdo ConvensiA, in Incheon, Korea, under the theme "Human and Humanizing Speech Technology".
Back to News