Mission
Transforming our state-of-the-art AI research technology into impactful products and services that solve real-world problems.
Research to disrupt the status quo
Bringing together 200 brilliant minds, including research scientists and AI engineers, we are en route to create a greater impact on society by leveraging the power of technology.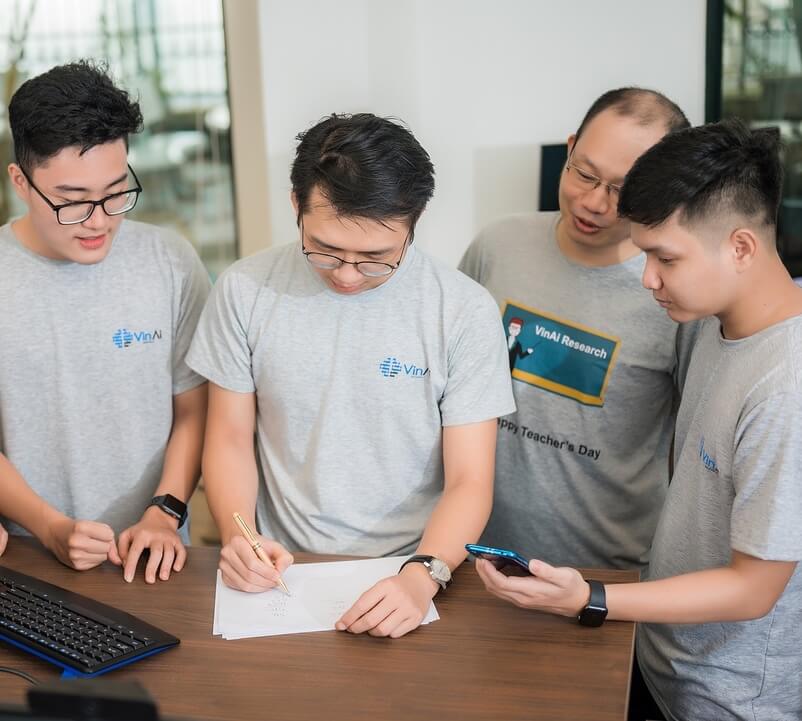 Intelligence Through Talents
We are constantly on the lookout for talent to join us on our exciting journey, and turn your fresh, innovative ideas into reality.
See our vacancies