21/08/2023 VinAI in the news
VinAI Showcases Breakthrough AI Technology at VinFast's "FOR A GREEN FUTURE" Event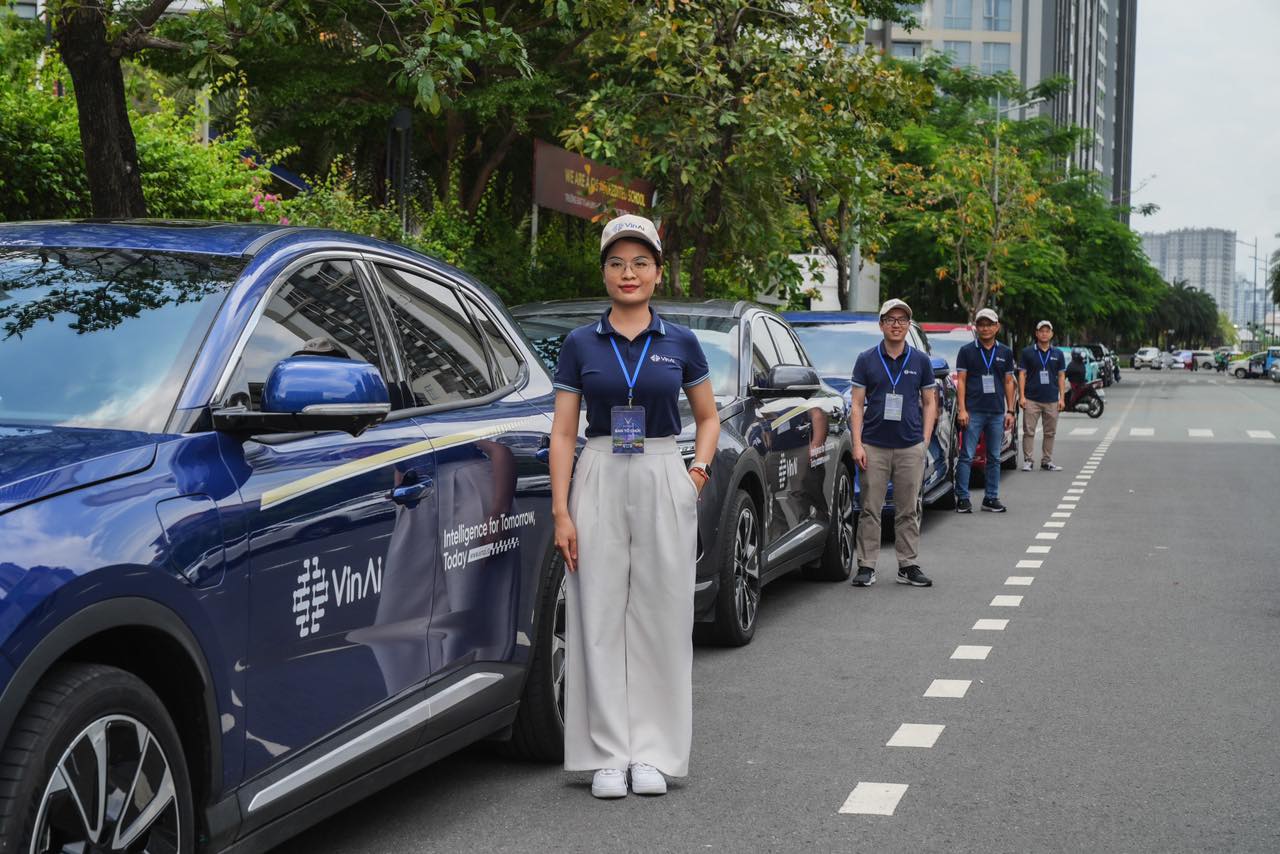 VinAI was thrilled to participate in the highly anticipated "FOR A GREEN FUTURE" event organized by VinFast. The event took place from August 18th to August 20th at Landmark 81 in Ho Chi Minh City. This event marks a significant collaboration between two pioneering entities committed to driving sustainable innovation in the automotive industry.
At the "FOR A GREEN FUTURE" event, VinAI showcased its groundbreaking Driver and Occupants Monitoring System (DOMS) and Advanced Surround View Monitoring (SVM) technology. These integral components aligned with VinFast's vision for a greener and smarter future of electric mobility.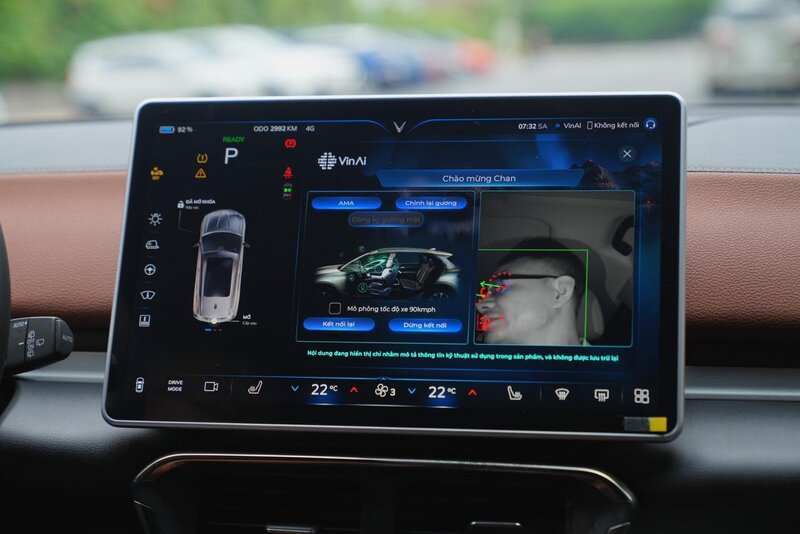 VinAI presented the groundbreaking Auto Mirror Adjustment feature, enhancing driver safety. With a simple button press, mirrors aligned using advanced prediction technology from a single infrared camera. This optimizes safety and convenience without the need for multiple cameras. 
VinAI's Driver and Occupants Monitoring System (DOMS) was shown, including features like Facial Recognition for theft prevention, Driver Drowsiness and Attention Warning (DDAW), Advanced Driver Distraction Warning (ADDW), and dangerous behavior detection. VinAI's Advanced Surround View Monitoring System included Jelly View: a 360-degree transparent view of surroundings. This system utilized innovative algorithms and four fisheye cameras to ensure high-quality 360/3D views, enhancing situational awareness at a low computation cost across various hardware platforms. 
"We were thrilled to be part of VinFast's 'FOR A GREEN FUTURE' event," said Dr. Hung Bui, CEO of VinAI. "Our innovative mobility product technology not only demonstrated the synergy between artificial intelligence and electric mobility but also emphasized our commitment to enhancing safety, efficiency, and sustainability in the automotive landscape." 
VinAI's presence at the event aligned with the overarching theme of promoting green and sustainable solutions. As the automotive industry transitioned towards electric mobility, VinAI's AI-driven technology was poised to play a pivotal role in optimizing the driving experience, paving the way for a more connected and intelligent future.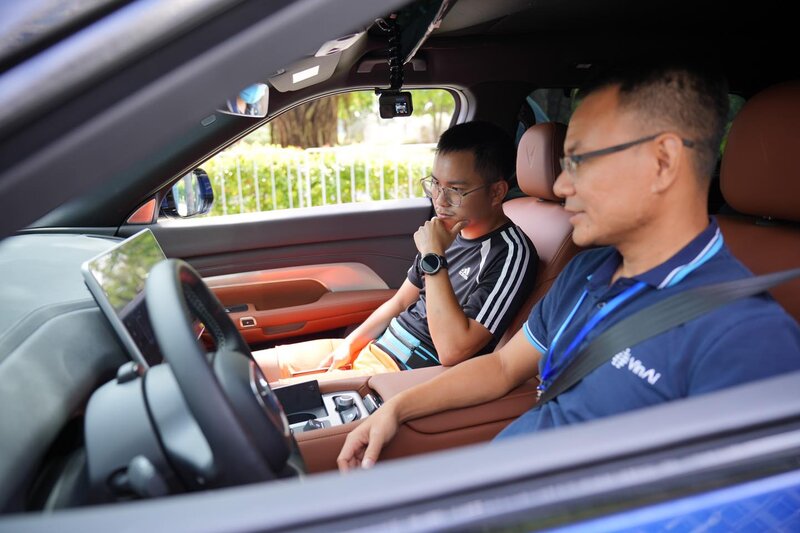 Back to News