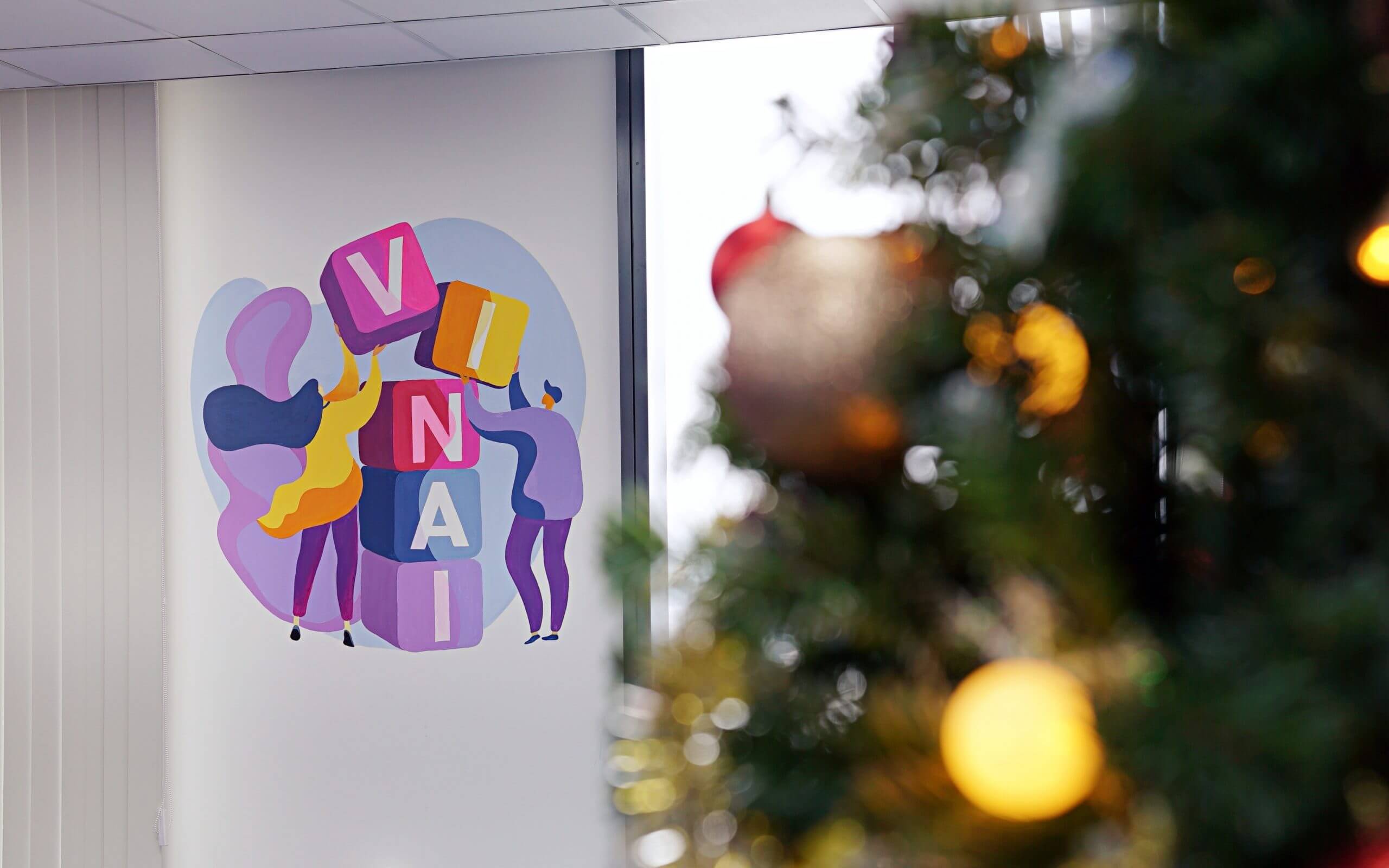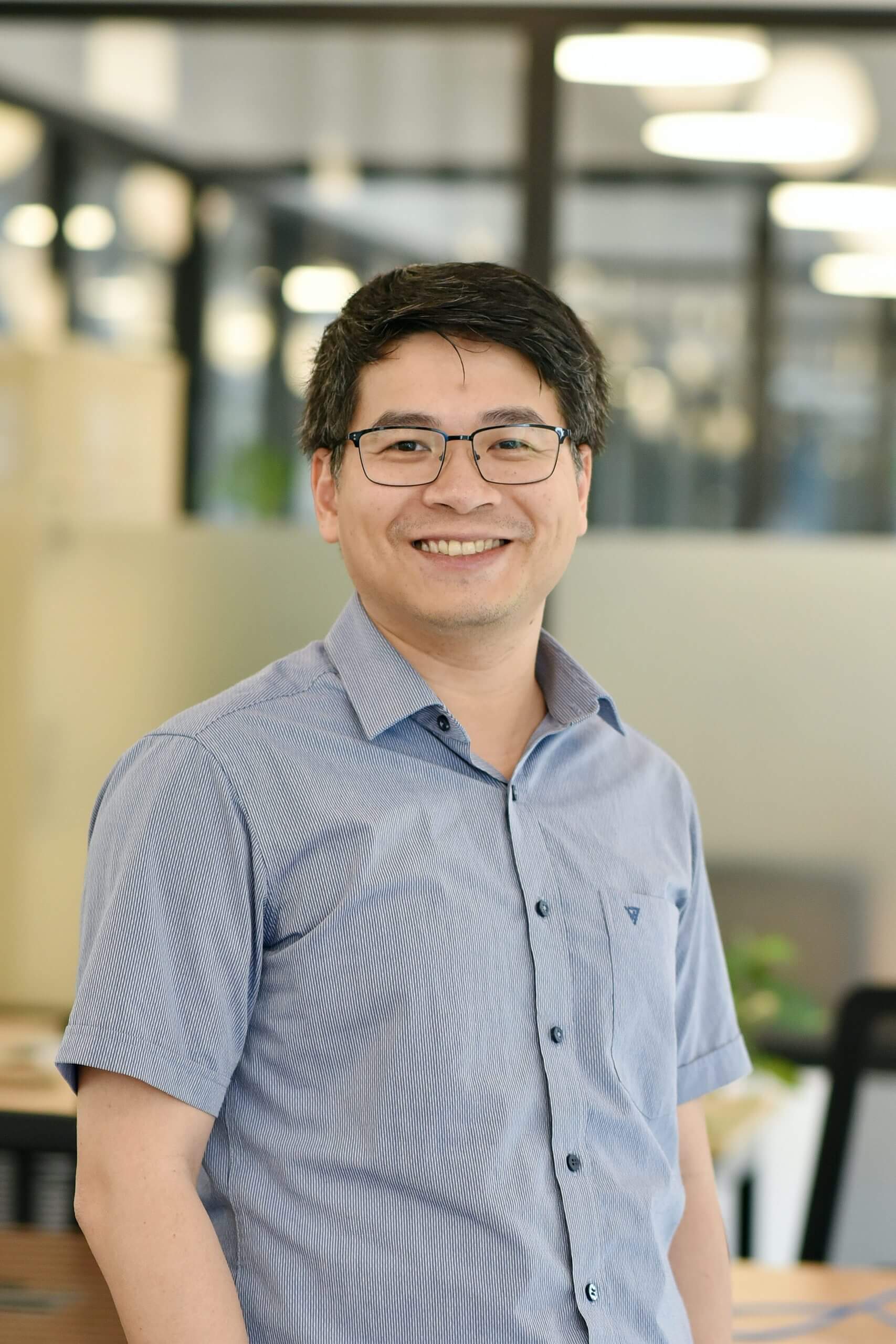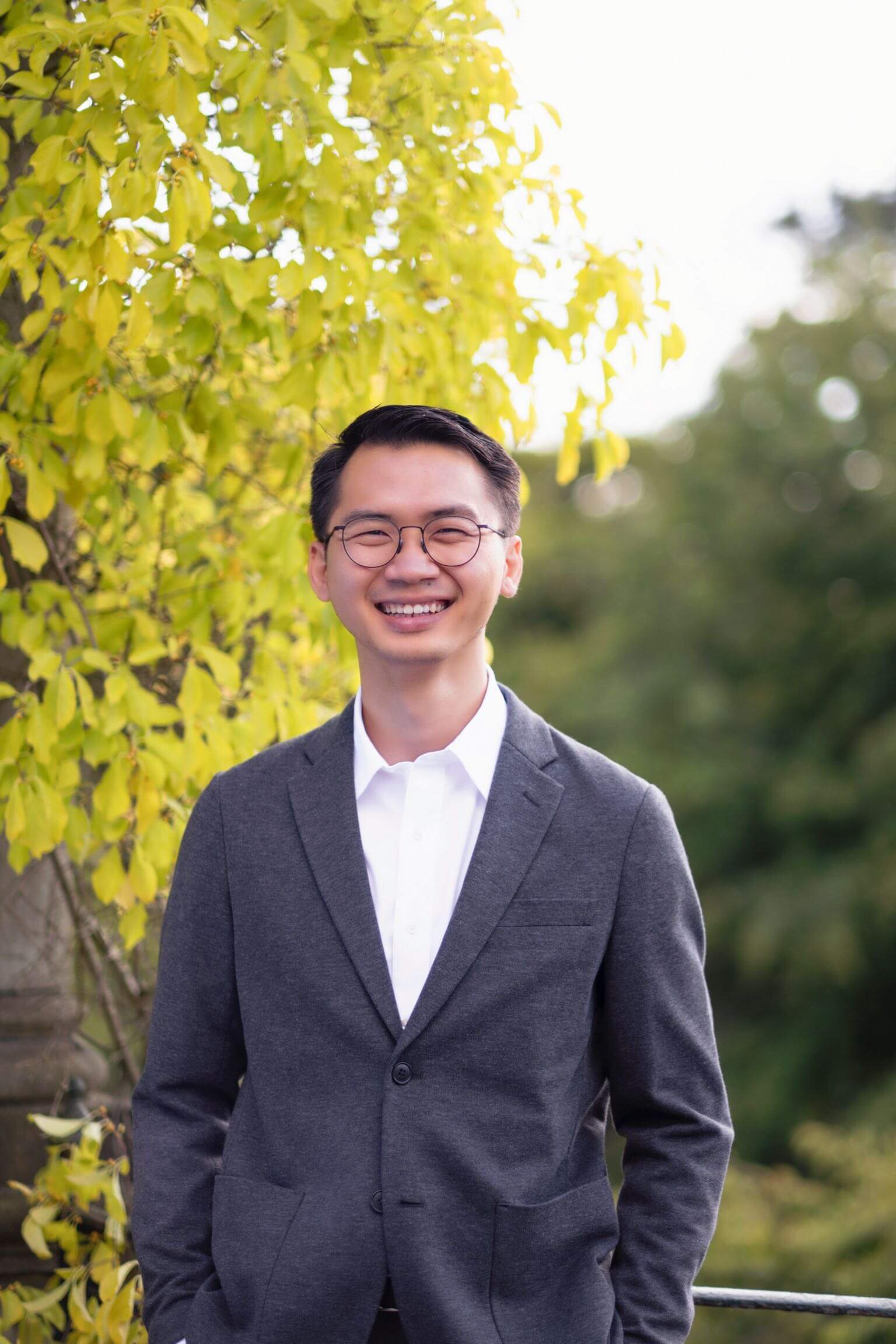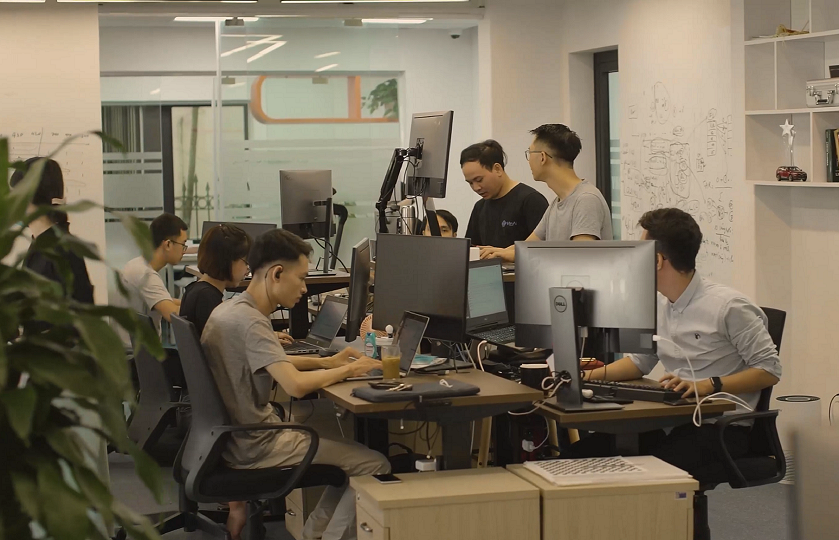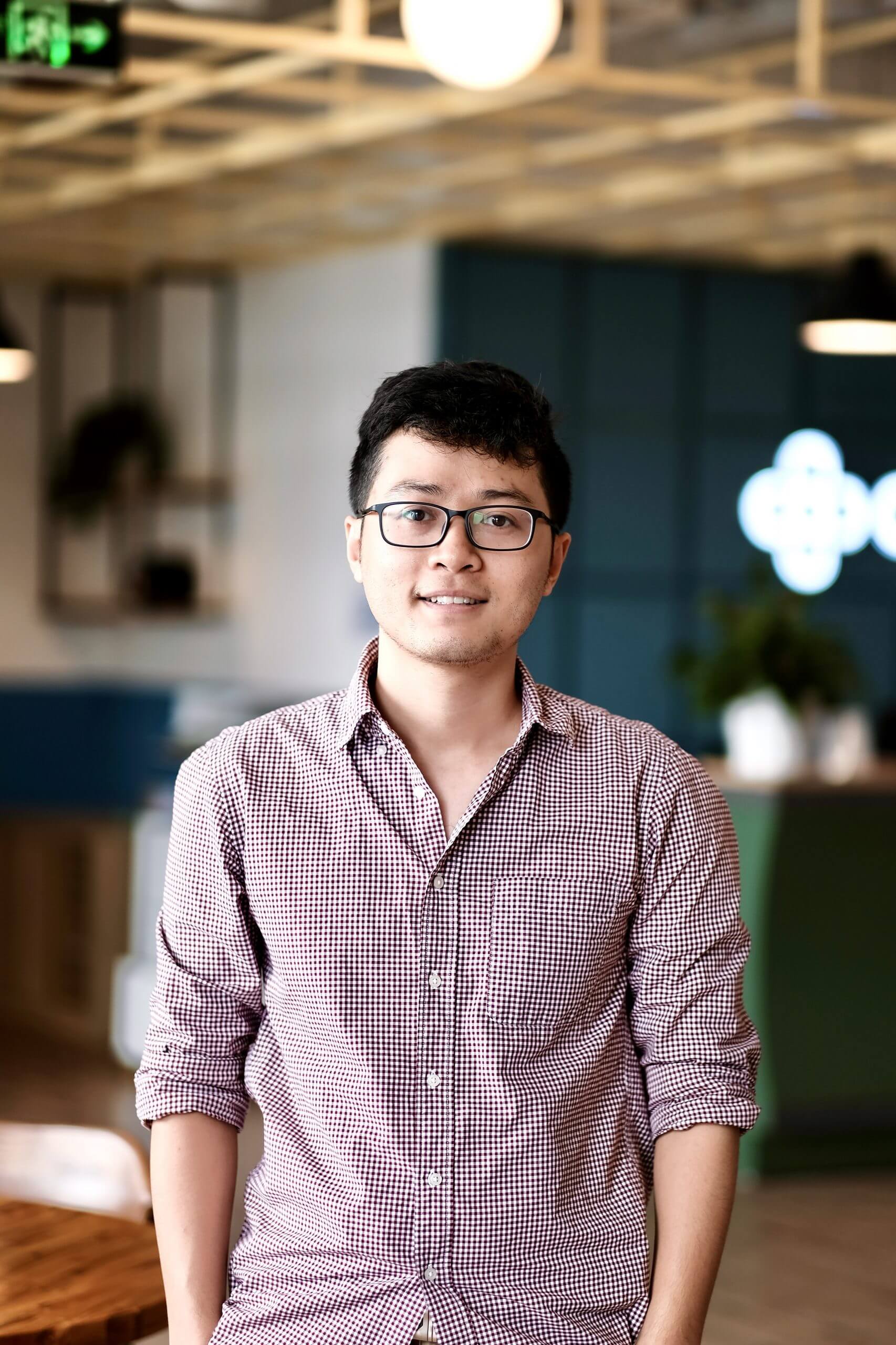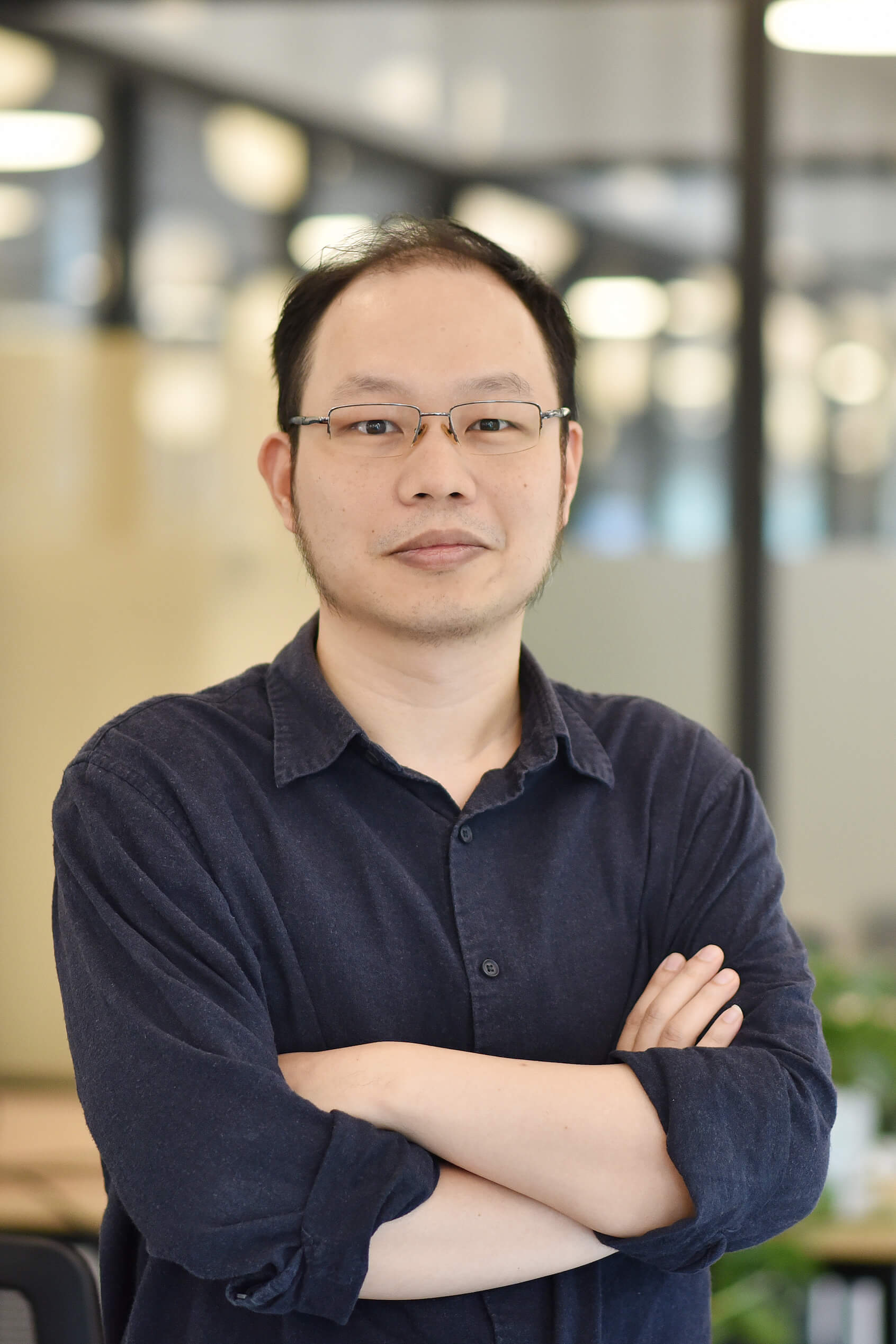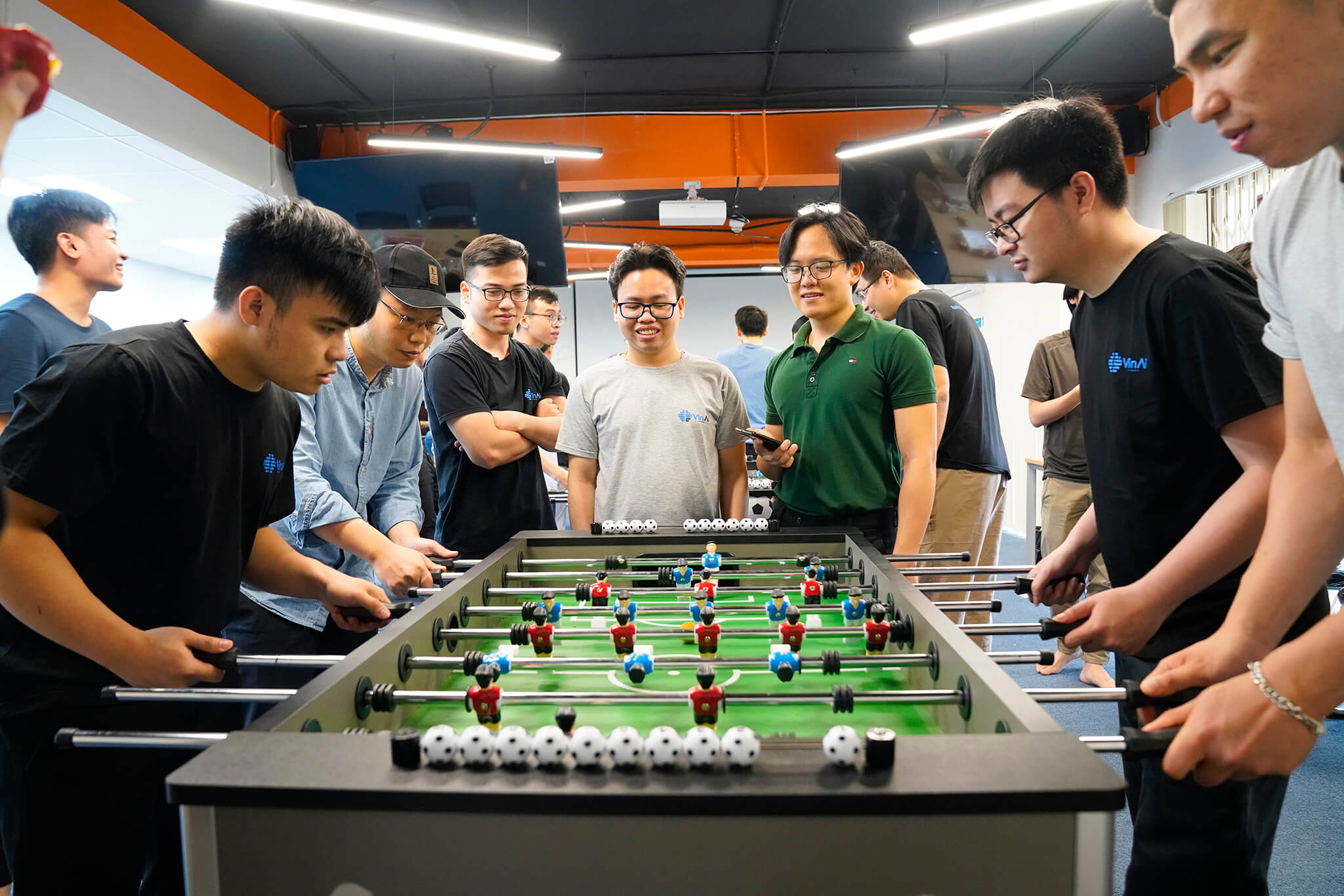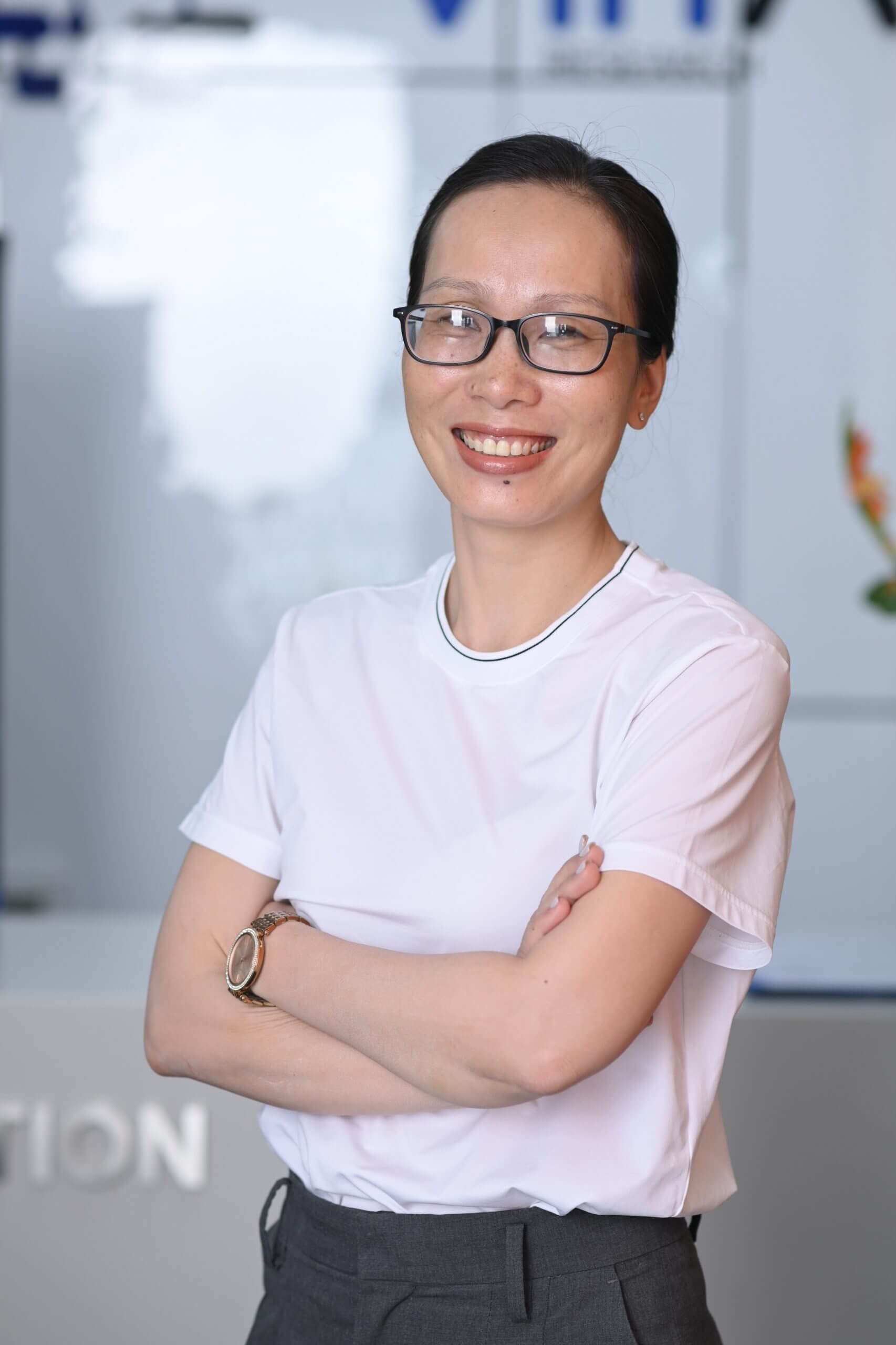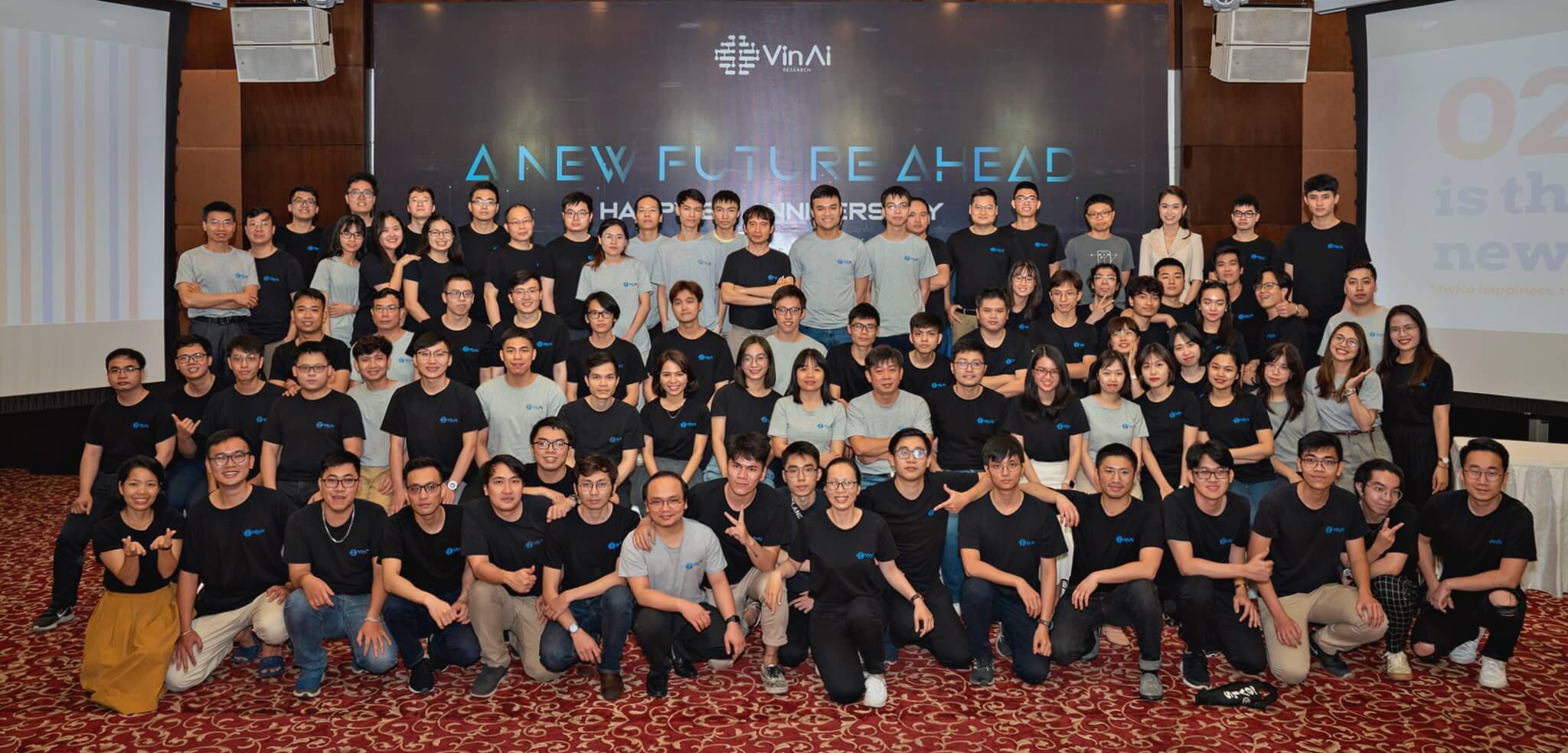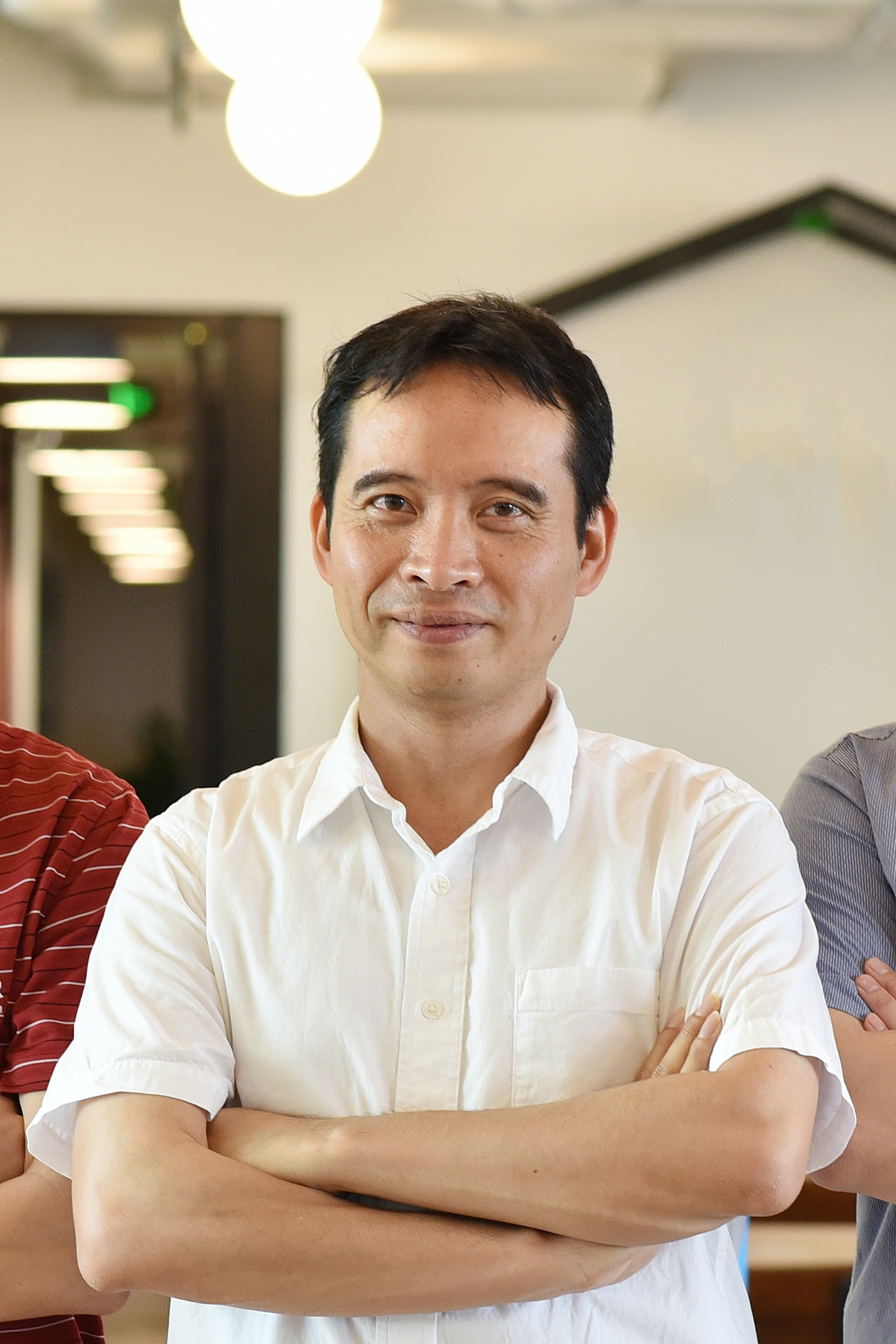 Grow your career on the cutting edge
Our team is our most treasured asset
World class team
We hire exceptional people, whether they are at the top of their field or just starting in their career, to work together to help make our VinAI technology the top-tier standard.
Diversity of people and perspective
We respect each other's unique cultures, beliefs, and qualities. We work towards creating a safe environment where everyone can thrive.
Ownership is encouraged
We support everyone in taking ownership of their work. Take initiative, stand up for your idea, and commit to its execution.
We work together as one
We bring together people with extraordinary talent and experience united by the same vision. We set outrageous goals, and create a culture where we win together.
Conscious long-term responsibility
We strive to maximize our positive impact on the world - through our products and beyond, for today and tomorrow.
Dedication to learning and innovation
We geek out with new technologies, learn from others everyday, and grow ourselves by helping others grow.
Locations
Ho Chi Minh City, Vietnam
Locations
Melbourne, Australia