Title: VinAI CVPR 2021 Paper Presentation
Speaker: VinAI CVPR Authors - VinAI Research
Date/Time: Friday, Jun 11 2021 - 09:00 am (GMT + 7)
Video recording: https://fb.me/e/5dueuaINs
VINAI VIRTUAL WORKSHOP – VINAI CVPR 2021 PAPER PRESENTATION
The IEEE Conference on Computer Vision and Pattern Recognition (CVPR) is the premier  annual conference for computer vision and pattern recognition. With an H-5 index of 299 and an impact score of 51.98, CVPR is the number one Computer Science conference. VinAI is proud to have seven accepted papers. You are invited to join a virtual workshop where you can listen to live presentations by VinAI authors. Details are as follows.
Time: 9:00 AM – 12:00 PM, (Vietnam time, GMT+7), Friday, Jun 11, 2021
The language used: English
► Link event: https://fb.me/e/5dueuaINs
This virtual workshop will be live-streamed on VinAI Fanpage.
---
Here are the list of CVPR papers from VinAI:
*External authors
For more information about VinAI publications, please visit: https://www.vinai.io/publications/ 
🌟 Subscribe & Follow us on:
→ YouTube: http://youtube.com/VinAIResearch
→ LinkedIn: http://bit.ly/VinAILinkedIn
→ Twitter: https://twitter.com/VinAI_Research
Upcoming Speakers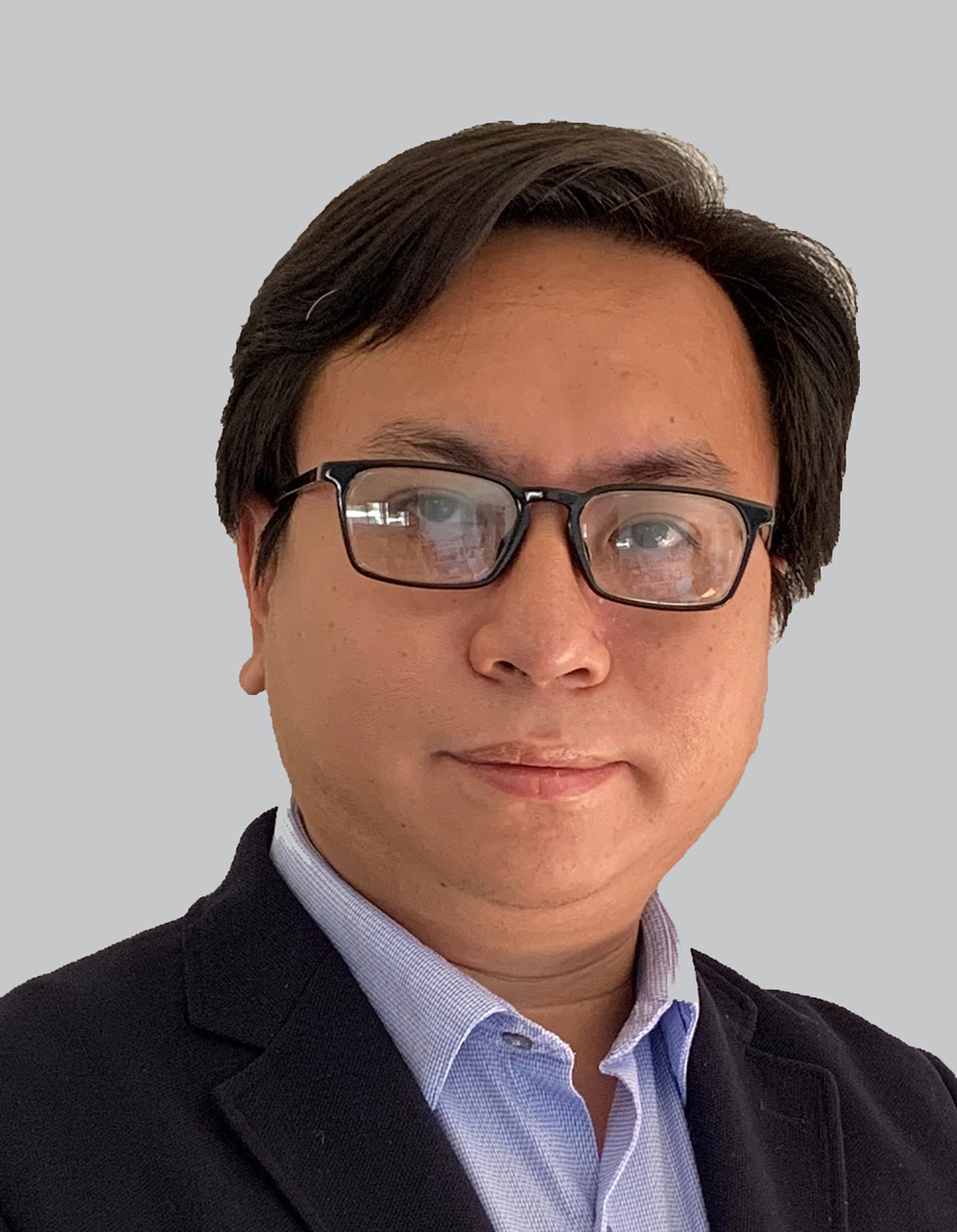 Cuong Nguyen
Florida International University
Title: Toward building a cost-effective and robust machine learning system
Date/Time: Friday, Oct 15 2021 - 10:00 am (GMT + 7)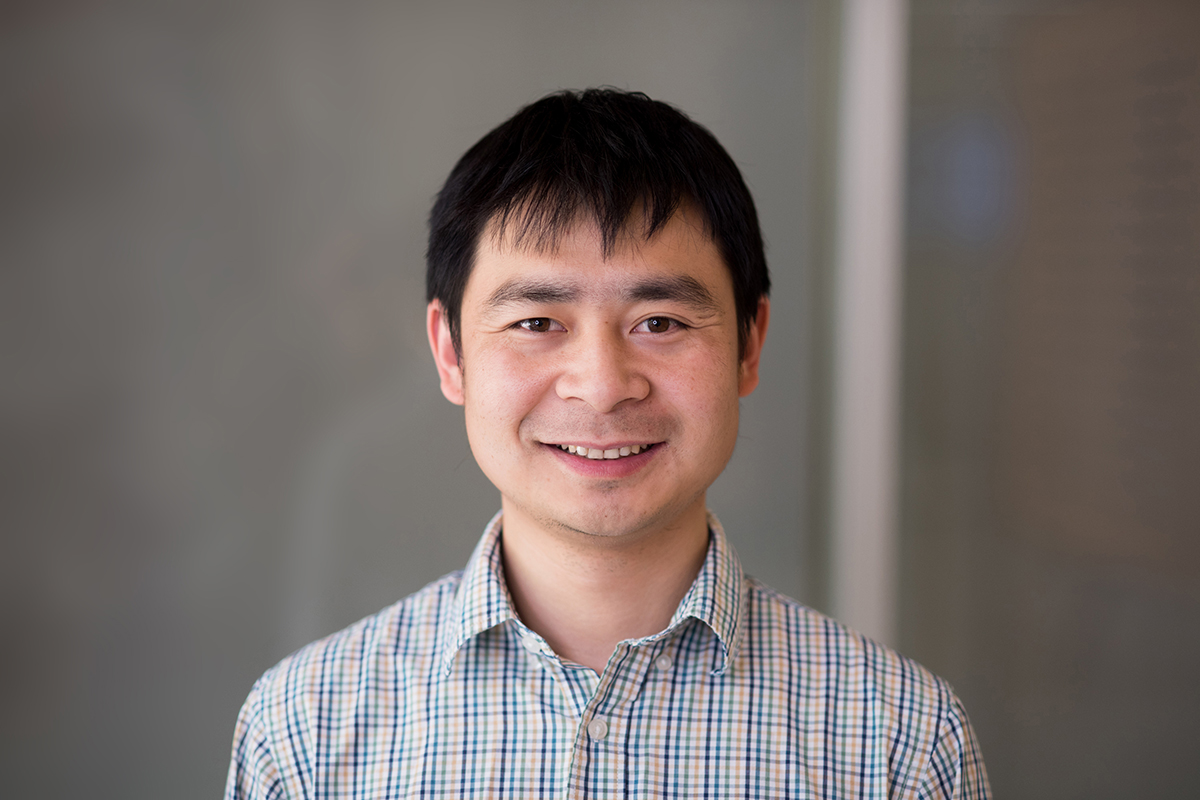 Qiang Liu
The University of Texas at Austin
Title: TBD
Date/Time: Friday, Oct 22 2021 - 10:00 am (GMT + 7)