22/10/2022 Technical Blog
VinAI released a training course used in its AI Residency Program: Linear Algebra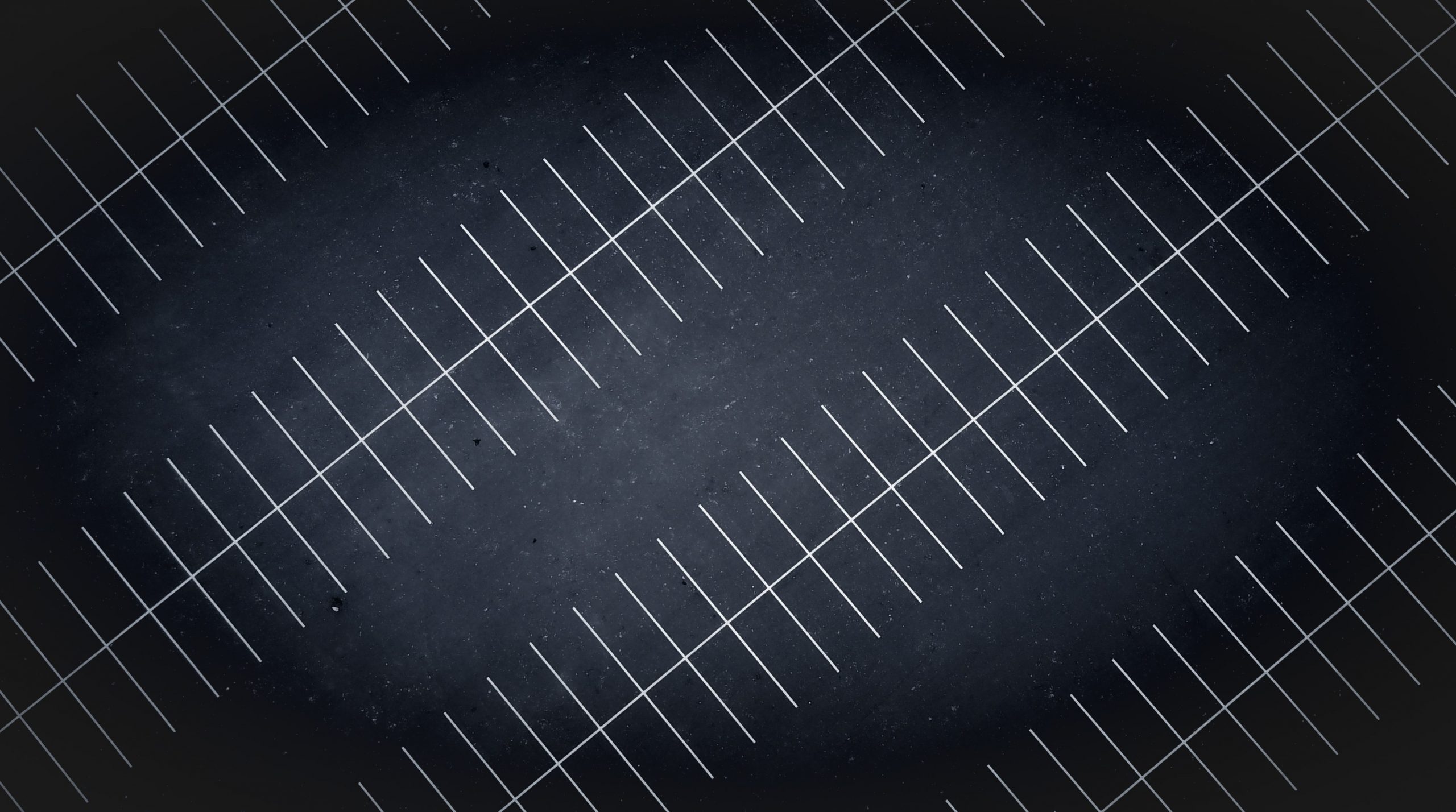 Formed in 2019, VinAI Residency Program is the first and most eminent AI Residency Program in Vietnam.
Our residents have made significant contributions to AI research under the guidance of leading experts, publishing their research work in top-tier conferences of the industry and receiving Ph.D. scholarships from Top universities worldwide.
As part of VinAI's effort to nurture the next generations of AI talents in Vietnam, we decided to release our *Linear Algebra* course to the public.
At VinAI, we have used this course to train our residents and build up strong mathematical fundamentals that are essential for their research careers in AI fields, and later, for their Ph.D. studies at the top Computer Science programs.
We do hope that the community (especially university students) finds this course's material useful for their studies and careers:
Course Content:
History of (Linear) Algebra.
Concepts in Linear Algebra: Linear map, kernel, matrix, range, rank, etc.
Eigenvalues, eigenvectors.
Spectral decomposition theorem.
Other decompositions of a matrix.
Some special matrices.
Matrix norms.
Don't forget to apply for our AI Residency Batch 9!!!
APPLY NOW: https://bit.ly/AIResident_register_batch9
Back to Research