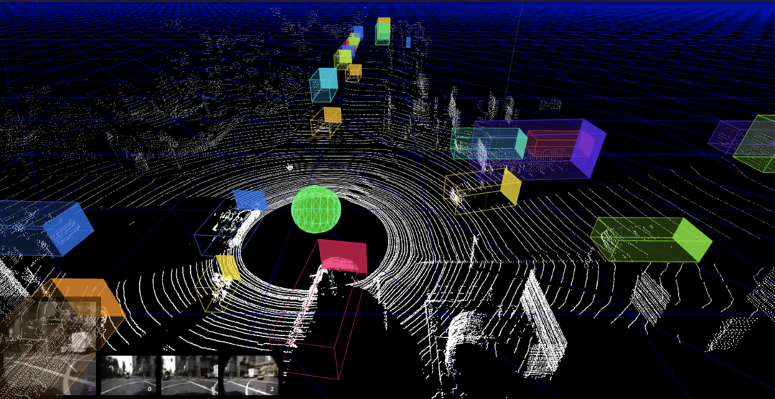 Applied AI
After one year since its establishment and overcoming initial difficulties, VinAI Research is thriving in the field of fundamental research, application and training.
Joining the "Make in Vietnam" initiative, we are not only focusing on creating top-tier research and publications but also on developing and applying research results into products for Vietnamese people. The term "Make in Vietnam" was first used at VinFast release event in 2018, which emphasizes the vision to build Vietnamese products in Vietnam, by Vietnamese people.
At the end of 2019, our Application team had successfully deployed Face Recognition technology on VSmart devices.
Owning key technology on a critical consumer product line such as mobile phones does not only have benefits in manufacturing, it also brings more control over national security. Relying on foreign players means more risk in data privacy.
Explore More
related posts