28/07/2022 Natural Language Processing
Release text translation model of VinAI Translate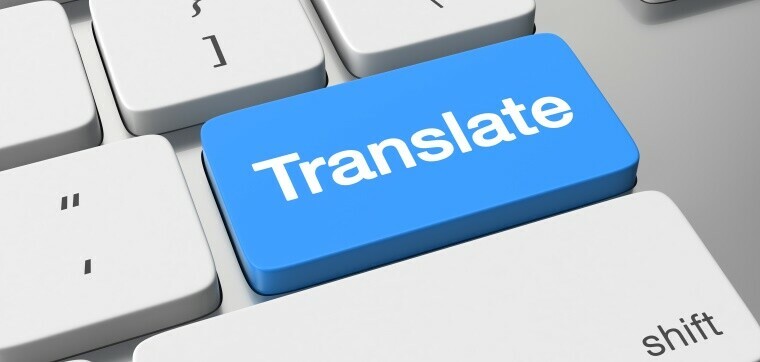 VinAI is pleased to publicly release the pre-trained text translation models "vinai/vinai-translate-vi2en" and "vinai/vinai-translate-en2vi" that are currently used in the translation component of our VinAI Translate system. The pre-trained models are state-of-the-art text translation models for Vietnamese-to-English and English-to-Vietnamese, which can be used with the popular library "transformers".
Please find details about the pre-trained models at: https://github.com/VinAIResearch/VinAI_Translate.
Experimental results of the pre-trained models can be found in our VinAI Translate system paper "A Vietnamese-English Neural Machine Translation System", which will be presented at the Interspeech 2022 Show & Tell session.
Other NLP resources from VinAI:
Back to Research