09/03/2022 Achievements blog
Announcement of Successful Applicants to the Residency Program Batch 7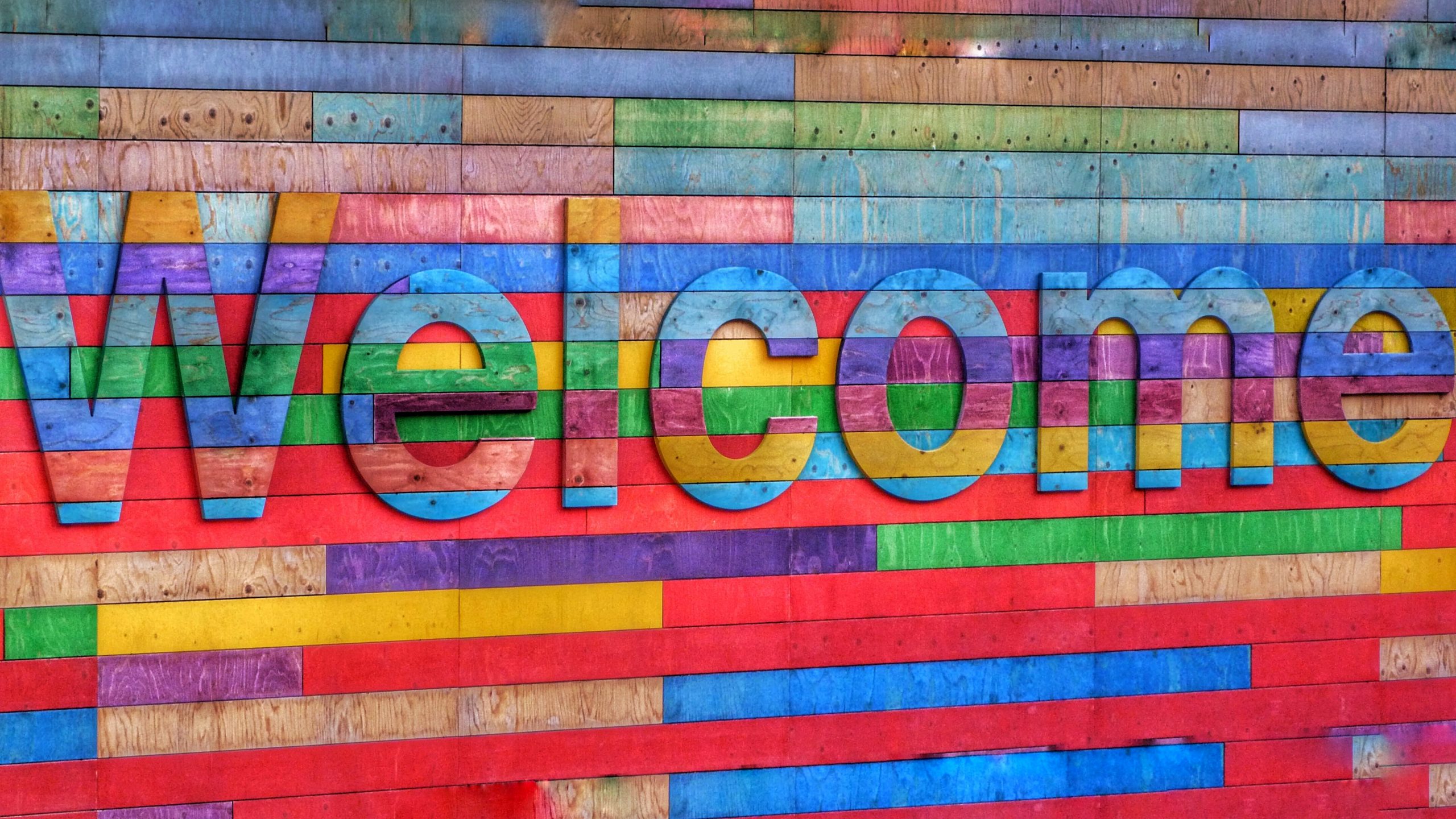 Since October 2021, The VinAI AI Residency Program – Batch 7's Recruitment has received more than 130 applications from all over the world.
After a stringent hiring process comprising of 4 rounds: CV Application & Screening, Online Entrance Test & Video Presentation, Coding Interview, Research Interview, we faced a tough decision to select the #Top 12 residents & interns to join our 7th cohort. 
Congratulations to all of the following candidates who will join us as New Residents & Interns of the VinAI AI Residency Program! 
Welcome onboarding!
AI Residents
Le Van Thanh – FPT University 

Nguyen Le Anh Quan – University of Information Technology – VNU-HCM 

Nguyen Truong Hai – University of Science – VNU-HCM 

Huynh Ngoc Tran – University of Information Technology, VNU-HCM 

Nguyen Hien Tuan Duy – University of Science, VNU-HCM 

Nguyen The Anh – Hanoi University of Science and Technology 

Nguyen Van Chien – Hanoi University of Science and Technology 

Nguyen Thi Nhung – Hanoi University of Science and Technology 

Vu Le The Anh – University of Science, VNU-HCM 

Duong Hong Son – Hanoi University of Science and Technology 
AI Residency Interns
Tran Tung Lam – Hanoi University of Science and Technology 

Vu Hong Duc – Miami University 
Back to News