AI Autonomous
Technology
Perception: We believe in the future of autonomous technology to advance the quality of life for all humankind. We are pioneering AI research and development in this space to meet some of the toughest challenges in the safe deployment of autonomous vehicle road scenarios across the US, Europe, and Vietnam.
Fueled with data from our own autonomous fleets, as well as from state-of-the-art simulation environments, our solutions are continuously and rapidly evolving. Our technologies are robust – backed by a world-class research team who tackle several fundamental and applied problems in autonomous technologies such as deep generative models, semi-supervised and unsupervised learning to scale – resulting in cost savings and the ability to rapidly scale up autonomous Perception across geographical locations and conditions.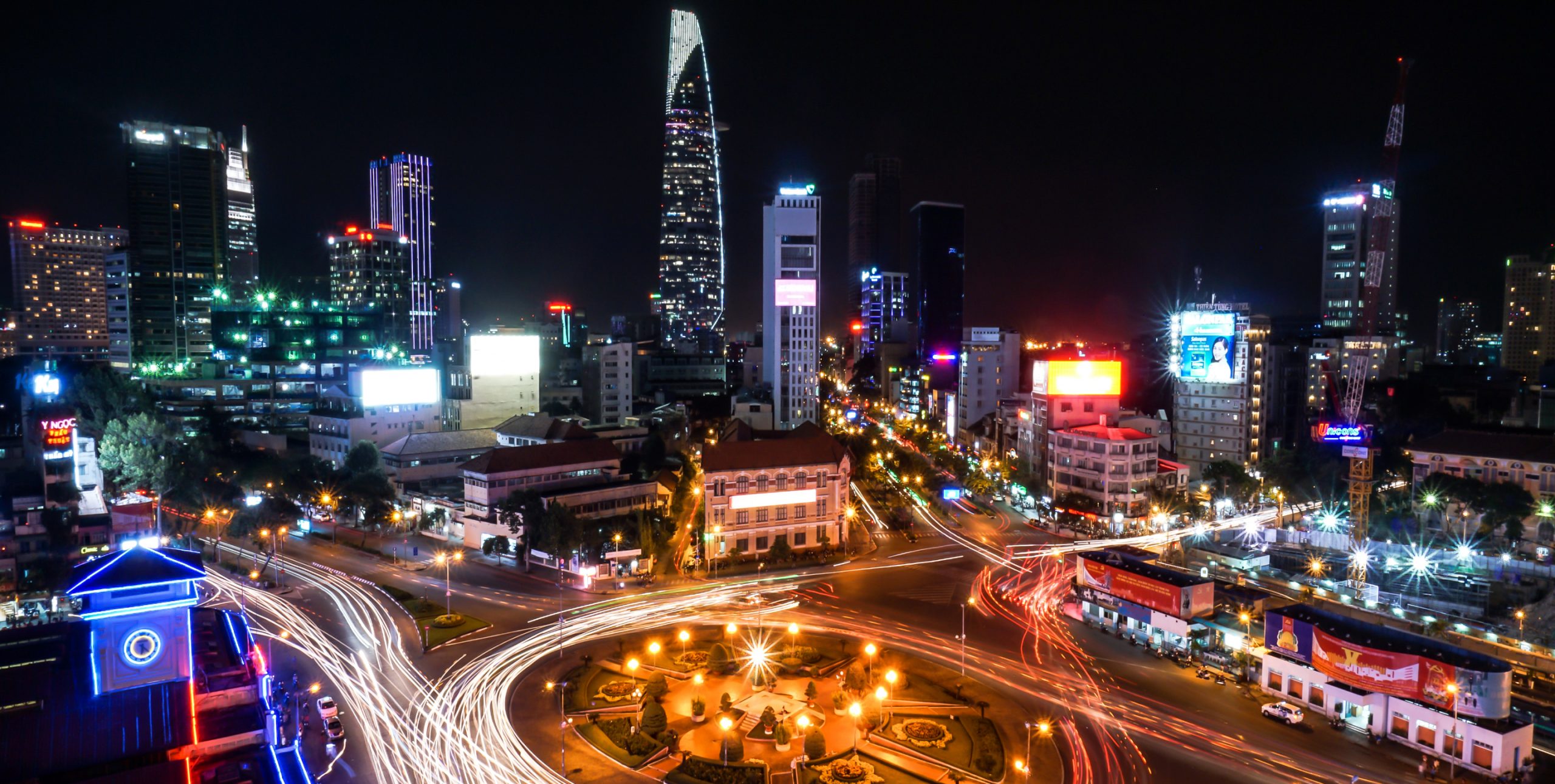 Our Perception solution thrives on state-of-the-art deep learning, decision science, multi-sensor fusion technology and Lidar to deliver the best accuracy and performance in even the harshest environmental and driving scenarios. These include, but are not limited to: robust off-line and online sensor calibration; localization; lane detection; simulation and behavior cloning; 3D object detection; tracking; trajectory and behavior prediction; planning and control.
Voice, Language and
Personal Assistant
Personal
Assistant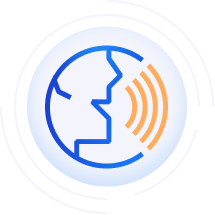 Moving beyond conversational AI on cars, edge and IoT devices, we are pushing the frontier of the intelligent personal assistant to drive frictionless experiences in autonomous vehicles, smartphones, and digital identity domains.
Automatic Speech Recognition (ASR)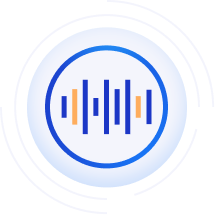 Our ASR technology can recognize different Vietnamese regional dialects almost instantly. More importantly, it is lightweight, does not require an Internet connection and is ready to deploy in vehicles and IoT devices.
Text-to-Speech (TTS) and Dialogue Systems (DIA)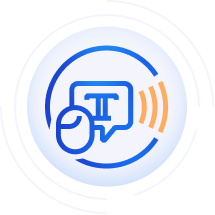 Using neural network techniques, our TTS technology can create human-sounding speech in multiple languages and accents. Along with ASR and DIA, TTS constitutes a powerful technology suite that takes human-machine interaction products to the next level.
Climate
Control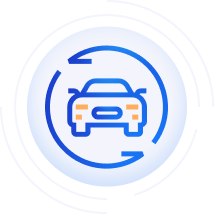 Our AI-infused climate control system can adjust in-car temperature and other climate conditions while requiring no input from drivers. Learning from the driver's climate preferences, the technology can adjust accordingly, thus enhancing the driving experiences and saving battery usage.
Media
Recommendation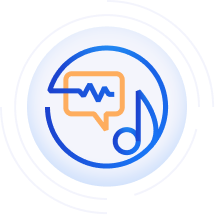 We build technology to help improve user experience, whether a driver, smartphone user, or an IoT consumer. Utilizing the user's past data on favorite songs, playing behaviors and context, our solution learns and recommends media items with the right content at the right time.
AI Edge Intelligence
Face and
Biometrics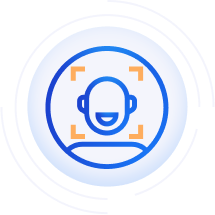 Ranked in the NIST 2020's top 10, our face recognition solution detects and compares dense facial landmarks and facial attributes with speed and accuracy. It has already been deployed to over 1.6 million Vsmart phones.
Noise
Suppression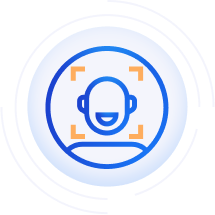 Our technology precisely tracks & separates the speaker's voice from complex noise scenes to provide great suppression effects.
Object
Recognition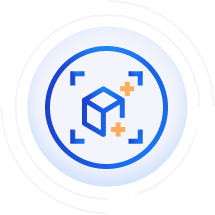 Our deep learning technology can recognize thousands of common objects in photos and videos, thus improving our vision-based AI engines.
AI Camera Under
Display (CUD)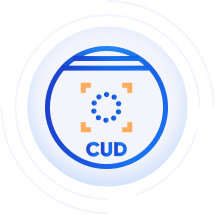 A new trend in smartphone development is to have the camera hidden under the screen. In a world-first, we have successfully used AI to develop market-leading CUD technology to provide superior image quality. Deployed in millions of smartphones, our technology bypasses the optical barriers of the CUD, eliminating image blur, low light, color fidelity, noise and flare to create your favorite selfies with 4K high resolution.