01/10/2022 VinAI in the news
AI Residency Program 2023: Batch 9 Applications is now OPEN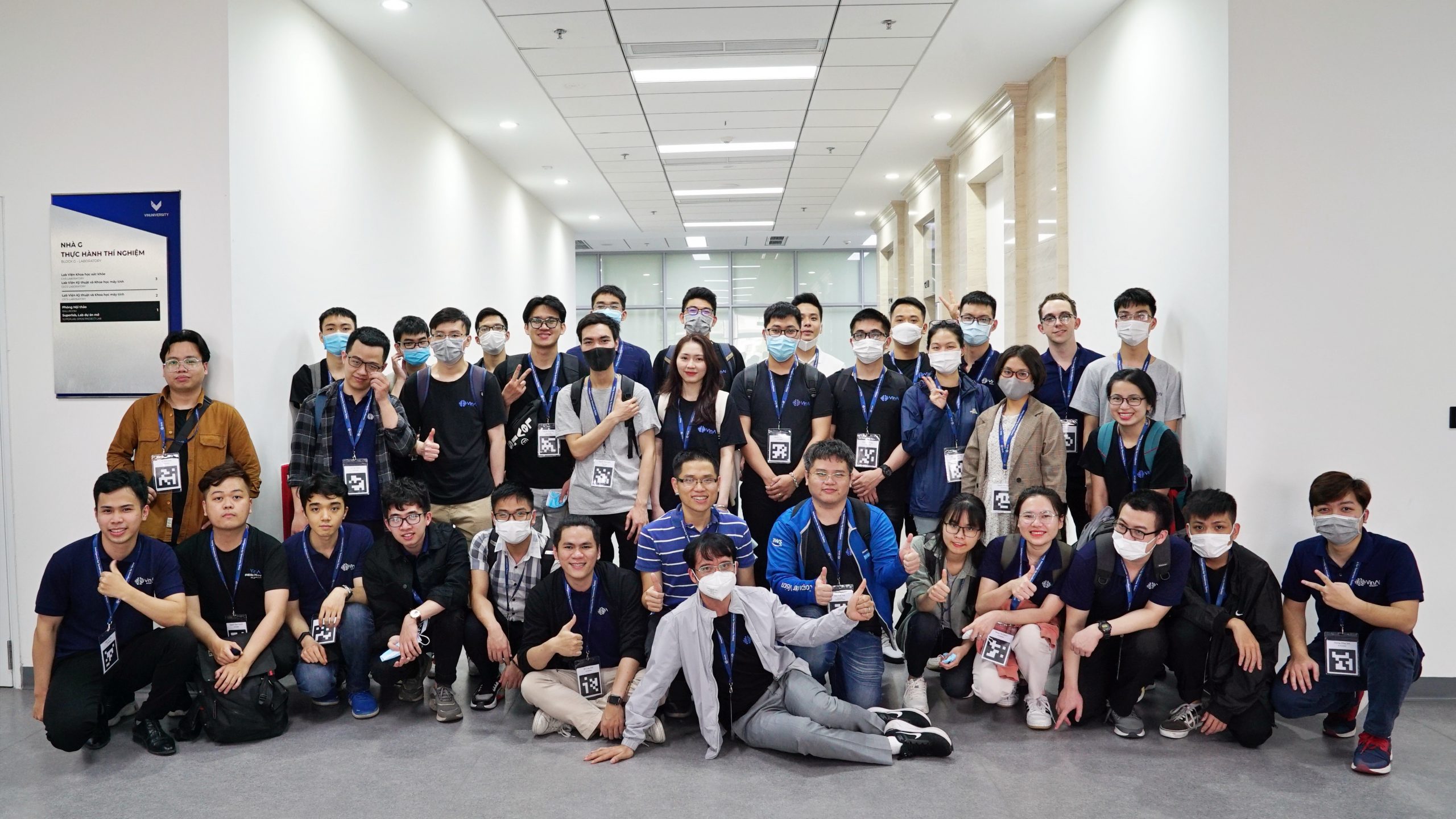 This October, the most prestigious AI incubator program returns! Apply to Batch 9 of the VinAI Residency Program and join us in 2023.  
Having been successful in helping our residents achieve 67 Ph.D. scholarships from TOP 20 universities worldwide, 101 accepted papers at top-tier conferences, including NeurIPS, ICML, ICLR, CVPR, ACL, EMNLP, we are proud to say that this program has a proven track record in successful career outcomes! 
👉 Join us: https://bit.ly/AIResident_register_batch9 
Beginning in 2019, our AI residency program seeks to utilize the vast yet untapped talent pool in Vietnam and nurture the next generation of AI experts via intensive project-based training in state-of-the-art facilities. 
✨
𝗪hat's on offer?
1:1 World-class mentorship.

Fundamental courses in Machine Learning, Maths, Computer Vision, Natural Language Processing and additional English classes.

A dynamic environment with excellent research scientists & AI engineers.

Competitive compensation package.
🔎 We look for the strongest candidates who are:
Both undergraduates and recent graduates

Have a strong, self-driven interest in conducting research work

Posses an exceptionally strong ability in either mathematics or coding

Able to communicate in English adequately.

 

 
Applications are OPEN from 01/10/2022 to 15/11/2022. 
👉 Apply now: http://bit.ly/AIResident_register_batch9 
Want more information?
Contact us at: ai-residency@vinai.io 
_______________________________________ 
For more information about AI Residency Program:
vinai.io/ai-residency/
_______________________________________ 
Subscribe & follow us on
Back to News