02/01/2022 VinAI in the news
A New Journey, and a New Home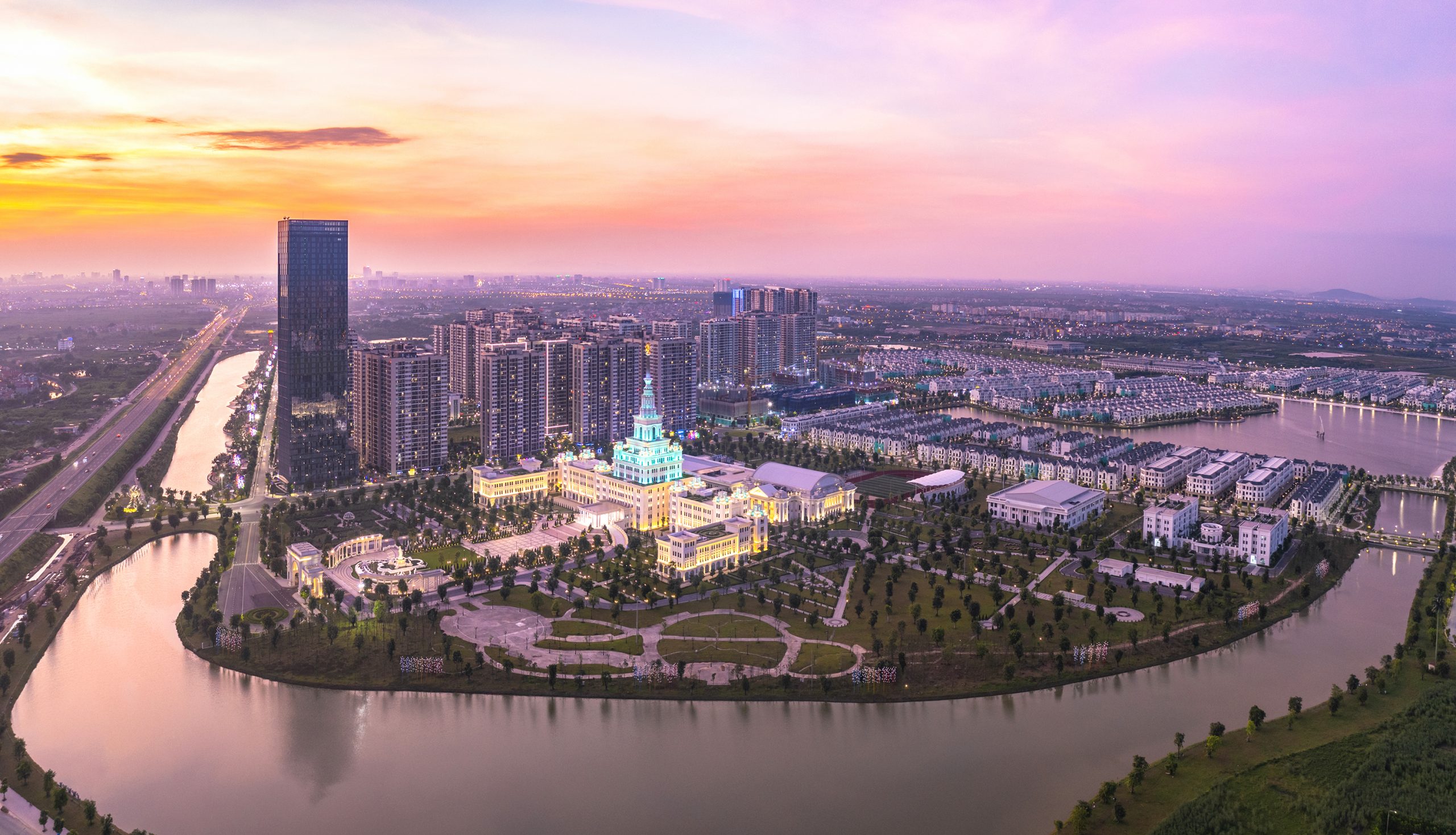 On October 4, 2021, VinAI has moved its headquarters to the TechnoPark Tower, the top smart office buildings in South-East Asia. Our newly built & spacious office is located on the 11th floor, with a beautiful view of
VinUniversity
and the unique Vinhomes Ocean Park, one of the new & dynamic technology centers of Viet Nam and the region.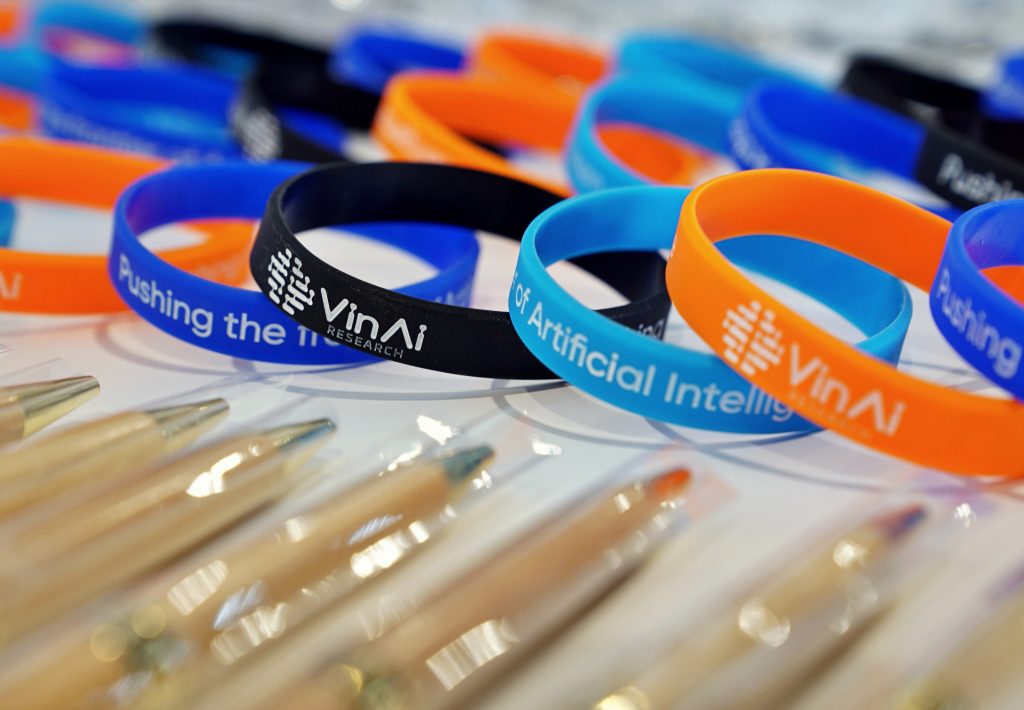 This is a special milestone for us all since we are embarking on our journey of conducting high-impact research that pushes the knowledge frontier in AI and building world-class AI products for Vietnam, and global markets.
"Intellectual properties and products are VinAI's key strength — a fundamental advantage to Vietnam's traditional outsourcing services. We spent countless hours toiling with designing and building our product bases in Smart Mobility, Smart Data, and Smart Edge."
, said Dr. Hung Bui – CEO of VinAI.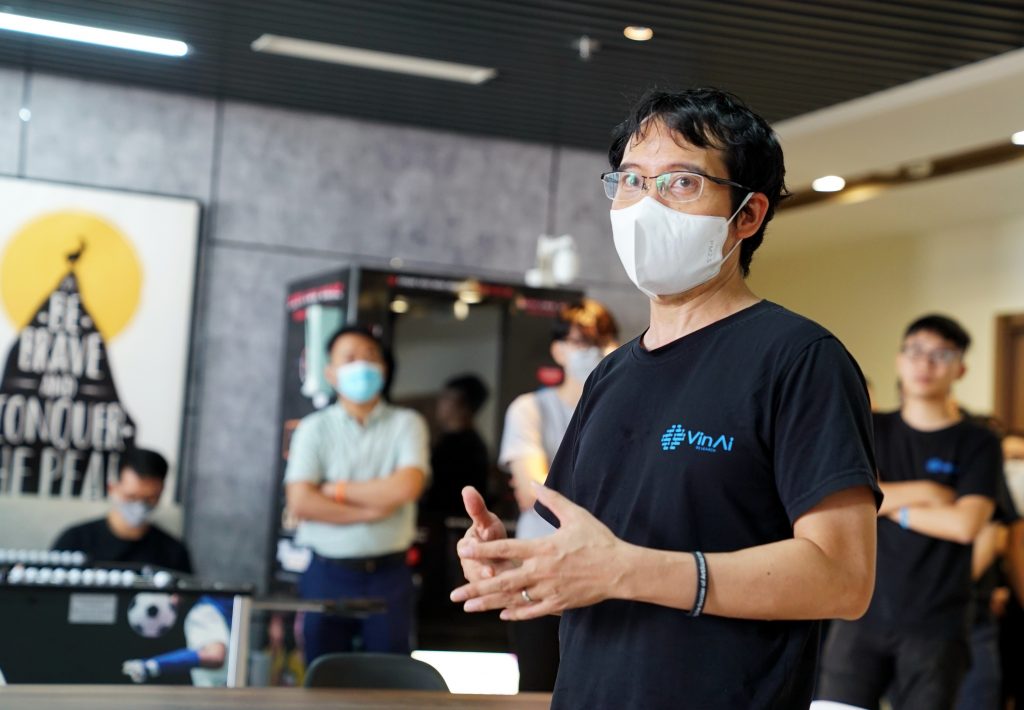 If you want to be a part of our dynamic & world-class research and AI product teams, or work at the "tech symbol" of Hanoi, join us! We are looking for talents in both Hanoi and HCMC.
About us
VinAI – formerly VinAI Research Institute belonging to Vingroup JSC – is one of the world's top 25 Artificial Intelligence research-based companies developing world-class products and services. Our head office is located in Hanoi, Vietnam, with additional technology hubs across the US and Australia.​ Visit our products at:
https://www.vinai.io/product/
Back to News